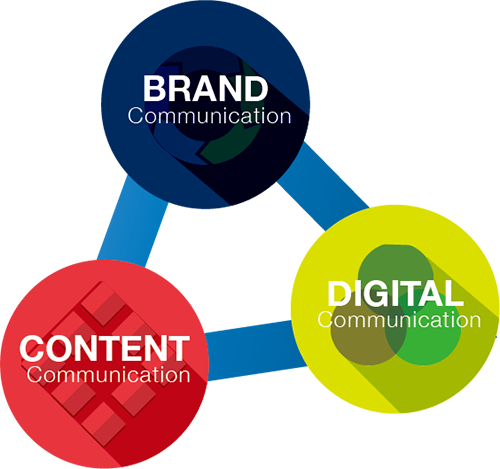 Nikkei BP Consulting is a solution provider which supports clients' marketing and public relations activities.
It is fully owned by Nikkei BP,
the magazine publisher of Nikkei Group.
Research & Consulting
Specialized know-how backed by a solid record of B-to-B success
Research Services

Nikkei BP Consulting offers search services that take advantage of the unique B-to-B strengths of Nikkei Business Publications, Inc., one of Japan's leading publishers.
The media readership of the Nikkei Business Publications, Inc. Group is composed of experts such as the following. Surveys directed at these experts can be performed through a variety of methods and approaches.

Web Marketing and Consulting

Beginning with an understanding of a corporation's web site status and identification of relevant issues, this service comprehensively supports marketing strategy creation and site operation.

Brand Consulting

Drawing on the theory and expertise of Brand Japan, the largest brand assessment project in Japan, Nikkei BP Consulting supports the drafting and creation of branding mechanisms for the brand strategies of products, services, and organizations such as companies and universities. Nikkei BP Consulting is launching brand assessment projects in Asian regions to support organizations' business development globally. In addition, Nikkei BP Consulting is also engaged in projects to support the strategies of food safety and security brands, companies' environmental brands, web site brands, etc., through a variety of approaches.

Business Consulting

Nikkei BP Consulting reveals issues associated with the productization and commercialization of new technologies, products, and services; provides directions for solutions; and assists with the drafting of business plans.
Nikkei BP Consulting also uncovers the business environment and other issues surrounding existing products and services, to support competitively advantaged products and services.

Contents Production Service

We deliver thoroughly edited, high-quality specialized content.
Membership magazines and newsletters, Publications, Internet content production, Advertorials, University publications, Cross-media projects.